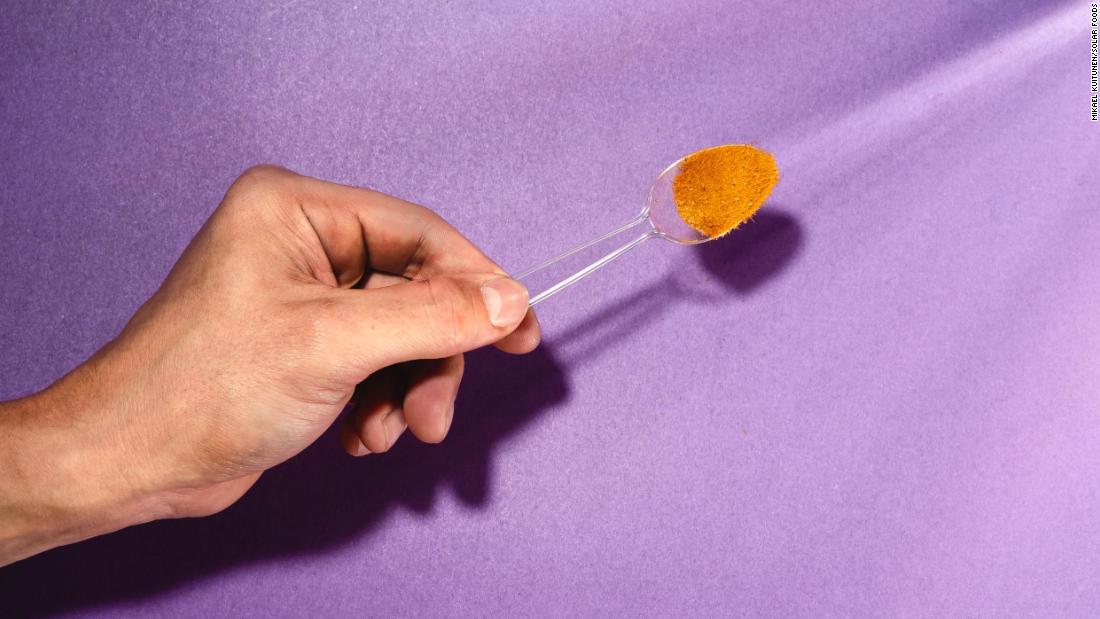 Helsinki, Finland (CNN)In Finland, scientists are making an entirely new ingredient out of air, water and electricity — and they hope it could revolutionize the way our food is produced.
Feeding an ever-growing population is putting a huge strain on the Earth's resources. Agriculture is one of the world's largest sources of greenhouse gases, with animal farming in particular responsible for 14.5% of the world's greenhouse gas emissions, mostly from beef and dairy cattle.
On top of that, farming uses vast areas of land that might otherwise be home to carbon-storing forests; it also guzzles huge amounts of water — up to 70% of water-use worldwide, according to the OECD.
But a Helsinki-based company is trying to change that.
"In order to save the planet from climate change, we need to disconnect food production from agriculture," says Pasi Vainikka, CEO of Solar Foods.
It looks like soya bean produced but is made using specially bred microbes that make the powder like substance that looks like curry powder.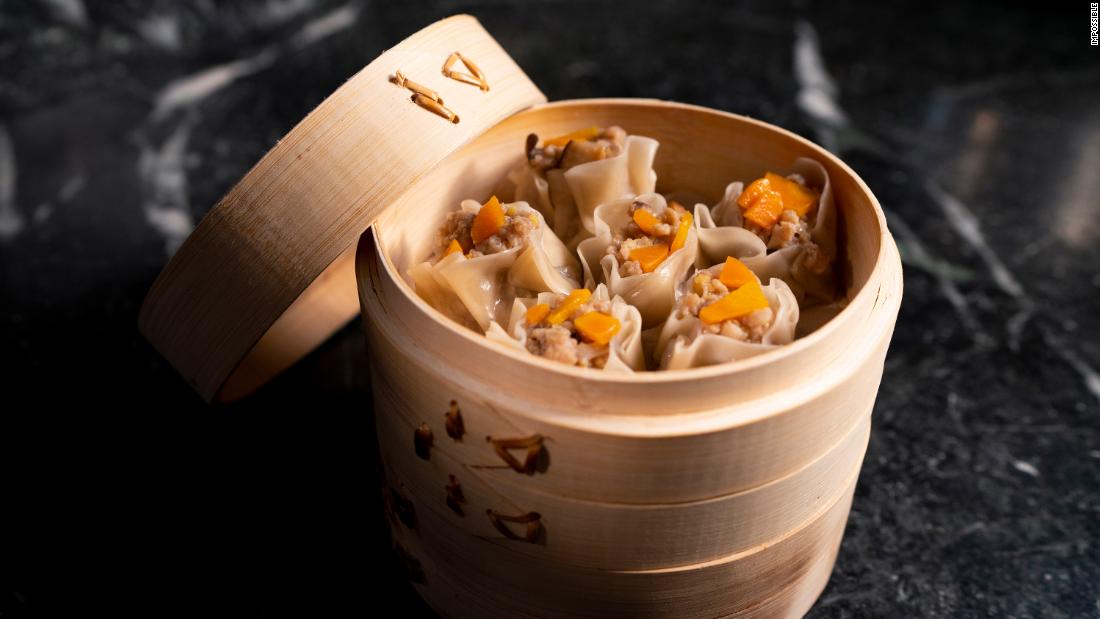 that can be flavored to taste like meat, fish what ever one would wish.
this means no one can starve and stay fit and healthy even live longer.
Total Page Visits: 799 - Today Page Visits: 1